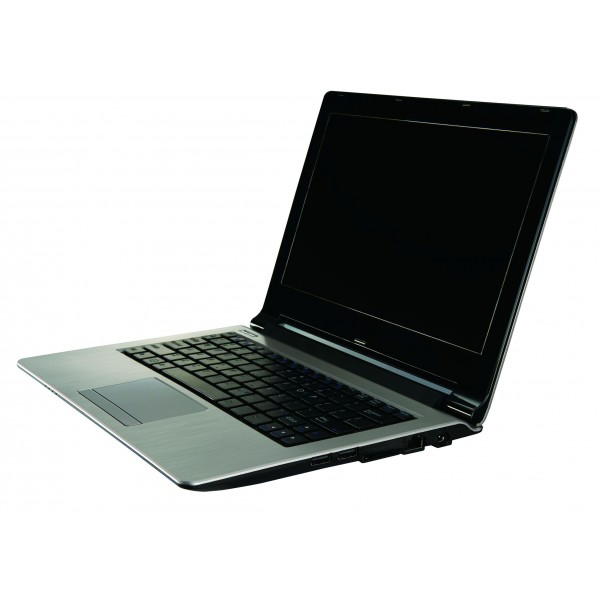 A pleasant surprise from Clevo, a computer that is light, silent and able to accompany you on your journeys.
We upgraded it with 128GB SSD from Western Digital and 4GB DDR3 from Patriot. It has a very good battery, Greek keyboard and Greek Windows 10. It also has VGA, HDMI, 1xUSB3, 2xUSB2 and Card Reader ports.
It's fitted with a razor slim HD screen and a HD camera.
WARNING: the illustrations are indicative, this product has small signs of use, nothing is broken and everything works perfectly because it was reconstructed as if it just came out of the factory. It is spotless and 100% tested. One (1) year warranty.
Computer Attributes
CPU
Intel N2807 Dual-Core
VGA
Intel HD
RAM
4GB
HDD
128GB SSD
OS
Windows 10
Laptop Clevo W510TU N2807 128SSD 4GB HD